The Association for Fire Ecology (AFE) and Pau Costa Foundation (PCF) are partnering with Regione Toscana and University of Florence to host a hybrid conference in Florence (Italy) and online for diverse stakeholders involved in wildfire management. This conference will be a meeting point for international wildfire and landscape managers, scientists, policy makers, communicators and other representatives from national, regional and local organizations. All plenary sessions will be interpreted into multiple languages, including at least Italian, Spanish, and English.
Keynote Speakers
We are excited to announce three plenary sessions, each with an international set of panelists. Topics include:
Indigenous and Local Ecological Knowledge
Rewilding, Ecological Restoration, and Fire Management
Advances in Fire Ecology, International Research, and Management Applications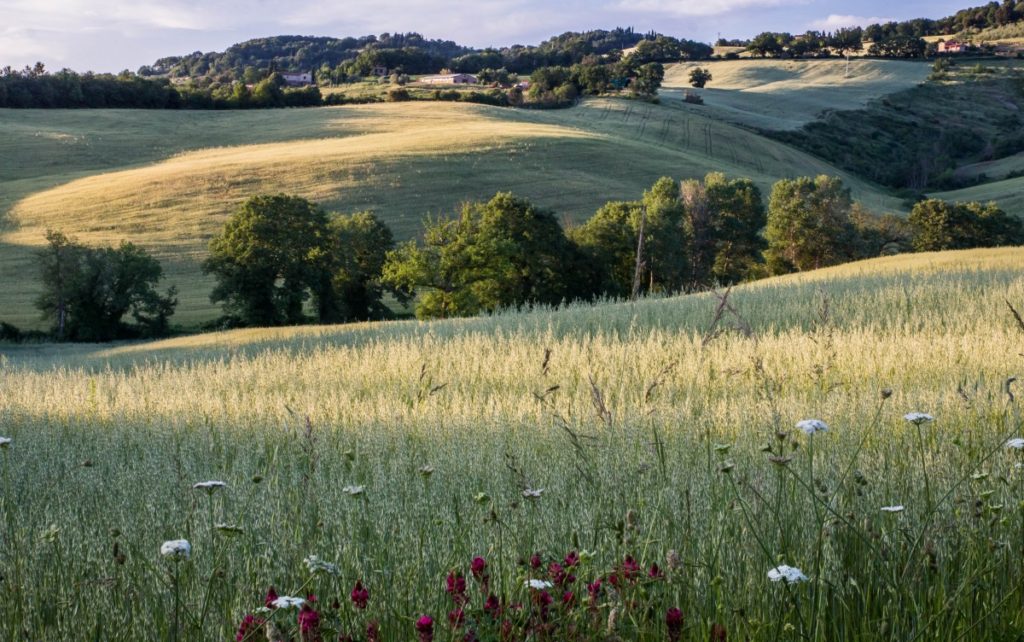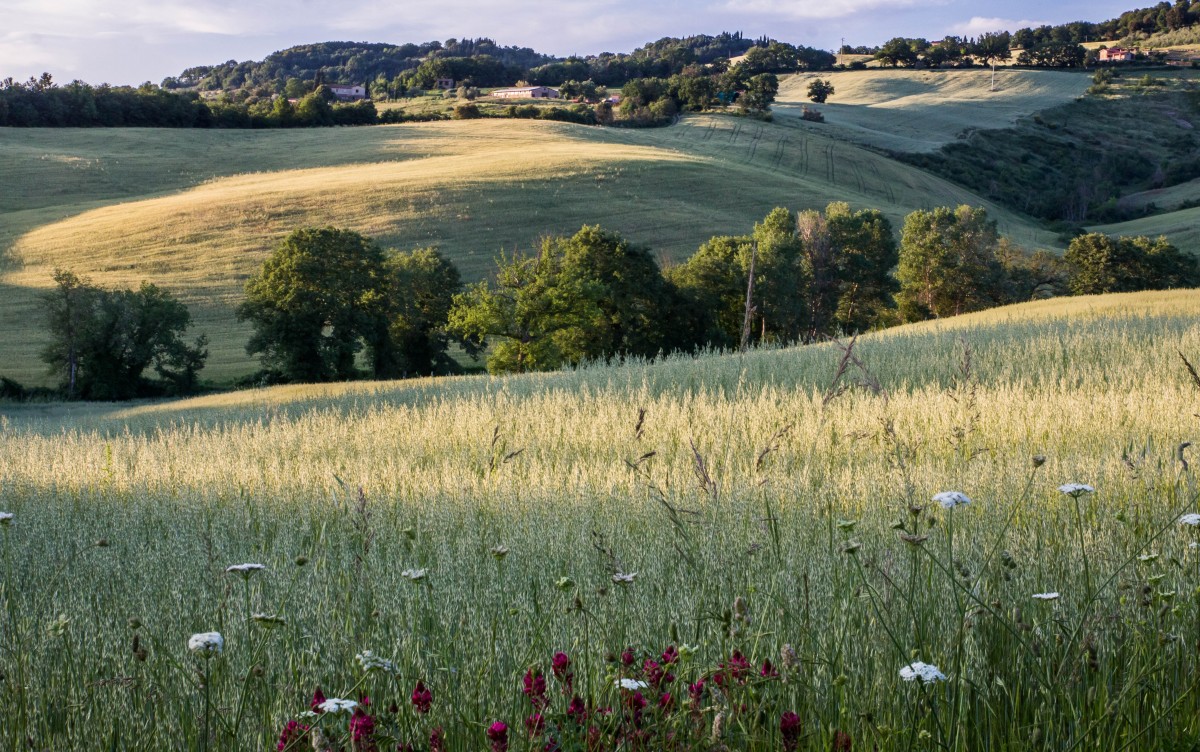 Sponsor the Conference
Show your support through a sponsorship! We are offering several sponsorship levels, in-person and online benefits, and can create customized packages to meet your needs.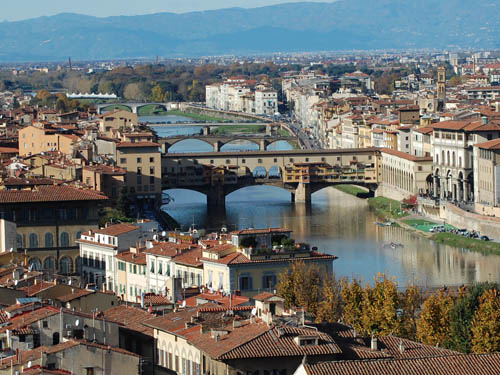 Special Issue: Fire Ecology
A special issue will be published through the open access journal, Fire Ecology. This special issue will include a selection of the communications presented at the conference. 
Instructions for how to submit articles will be posted on the website as we get closer to the event dates.
Theme and Topics
This conference focuses on connecting fire ecology research and management across geographic and disciplinary boundaries. The conference will cover a wide range of topics to address the main challenges of wildfires in the era of climate change with the perspective of fire ecology.