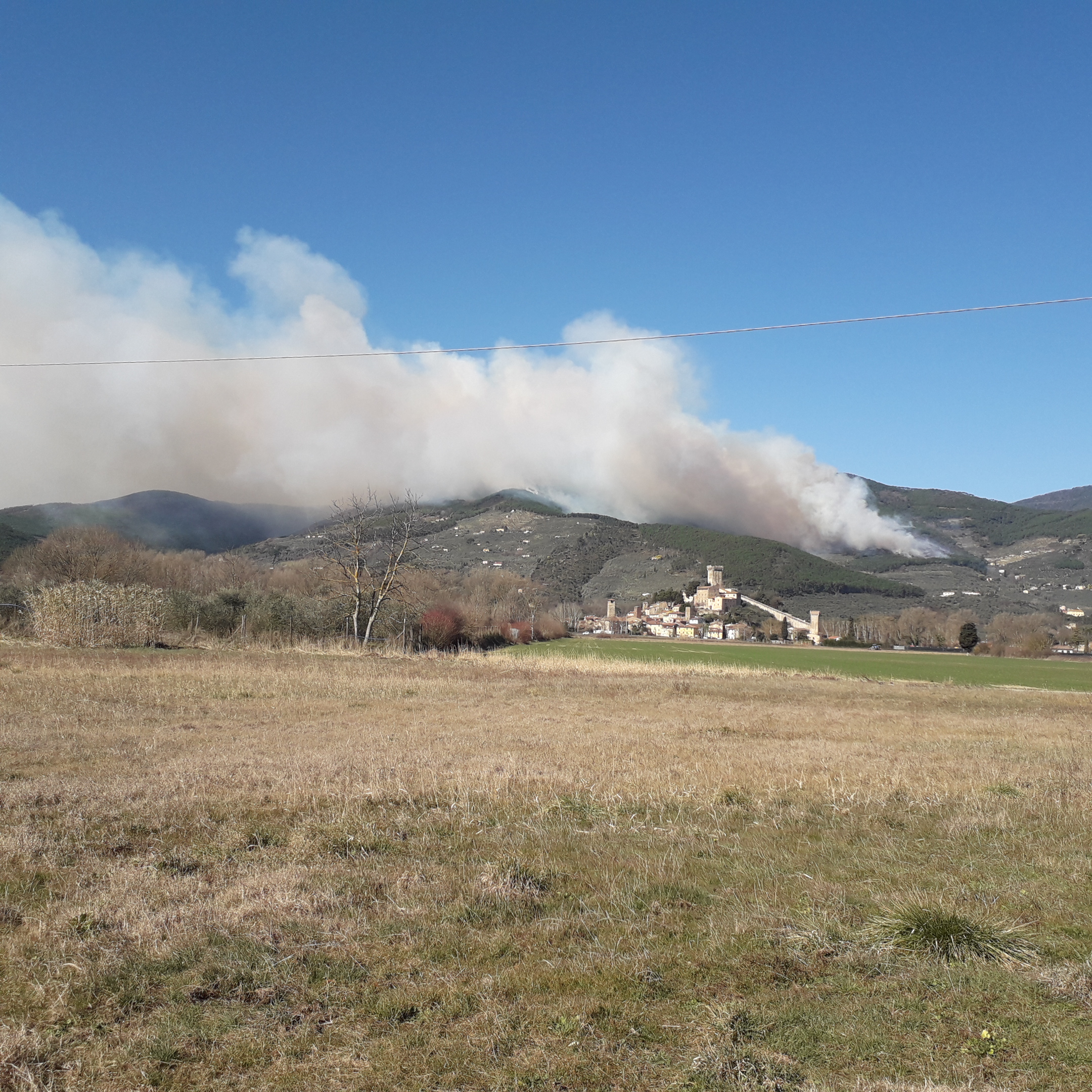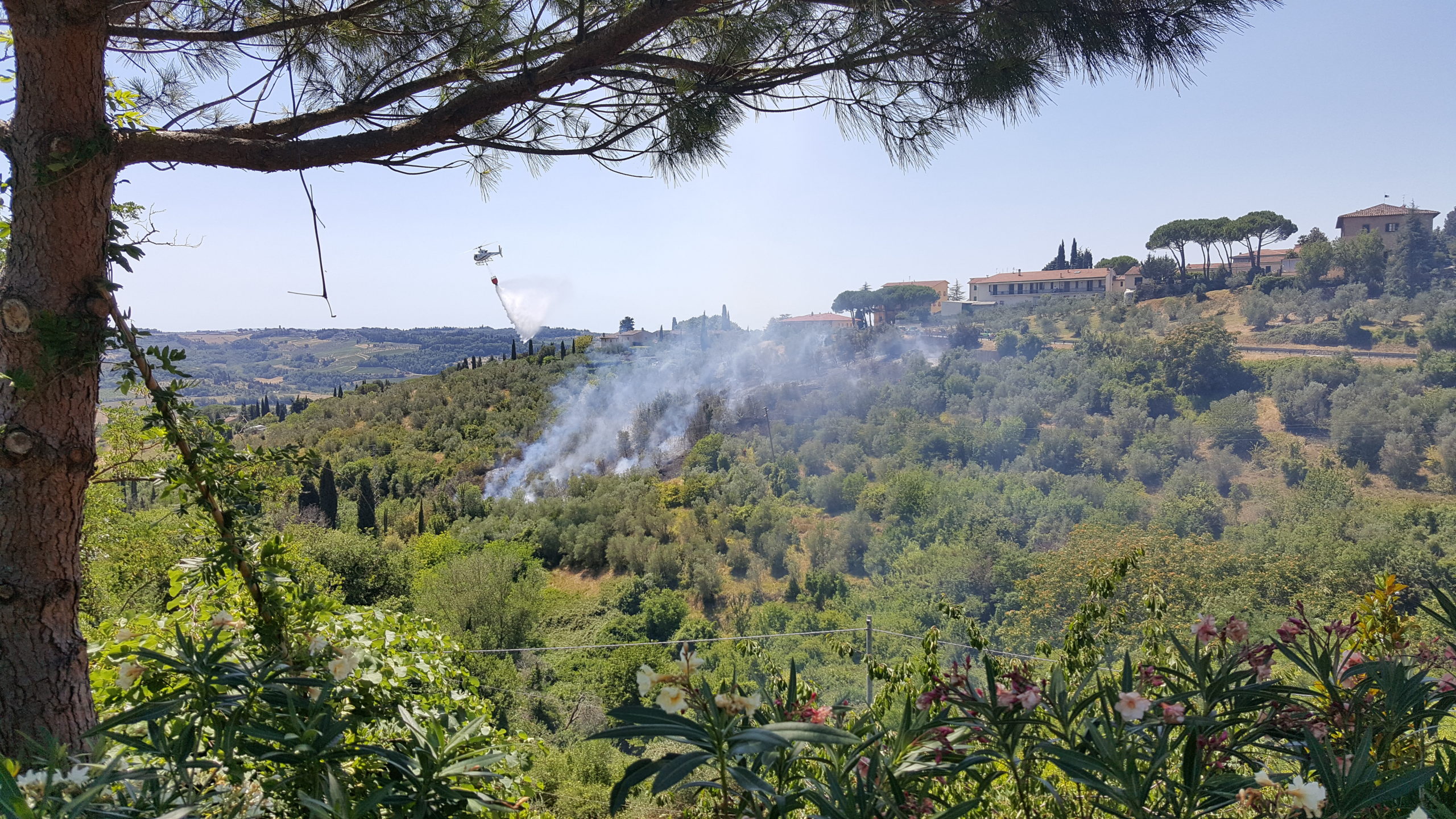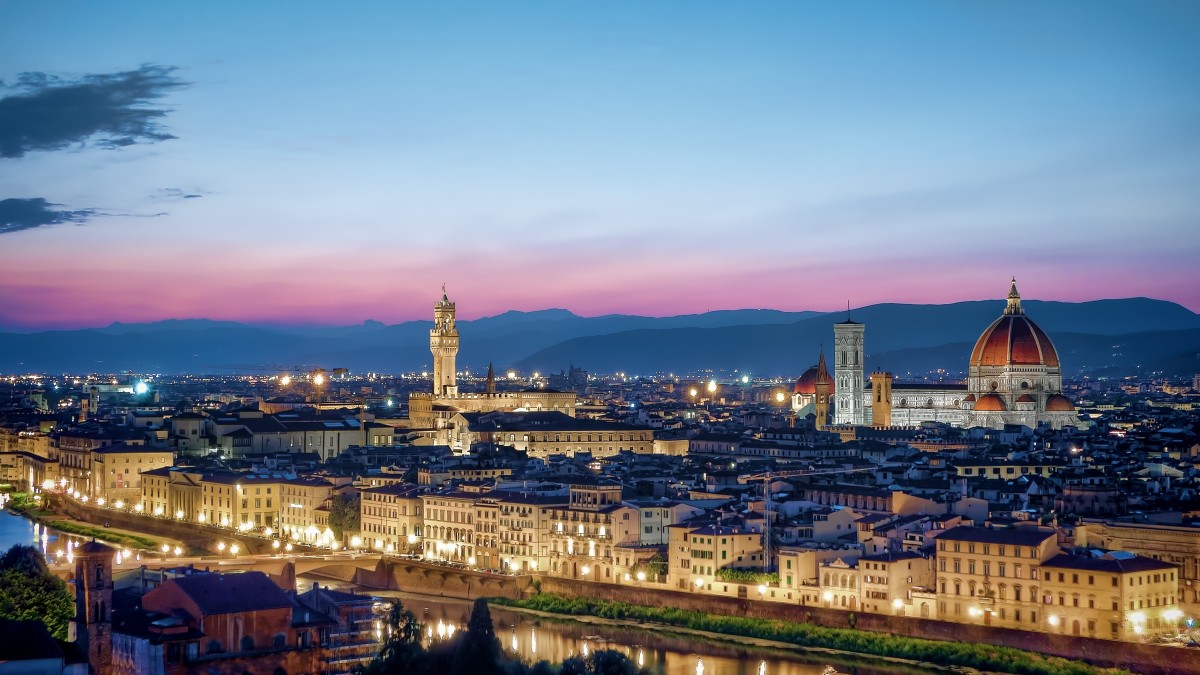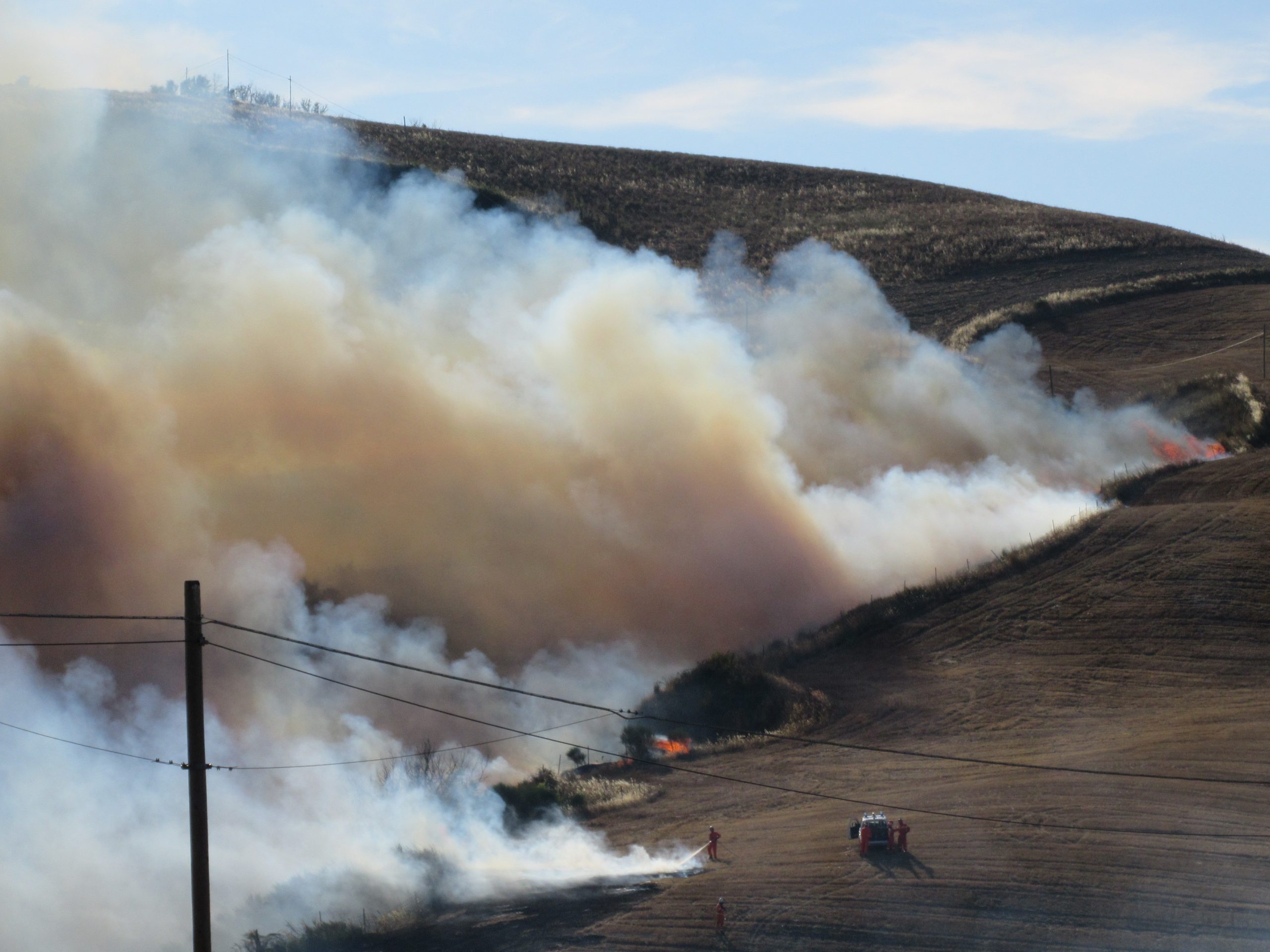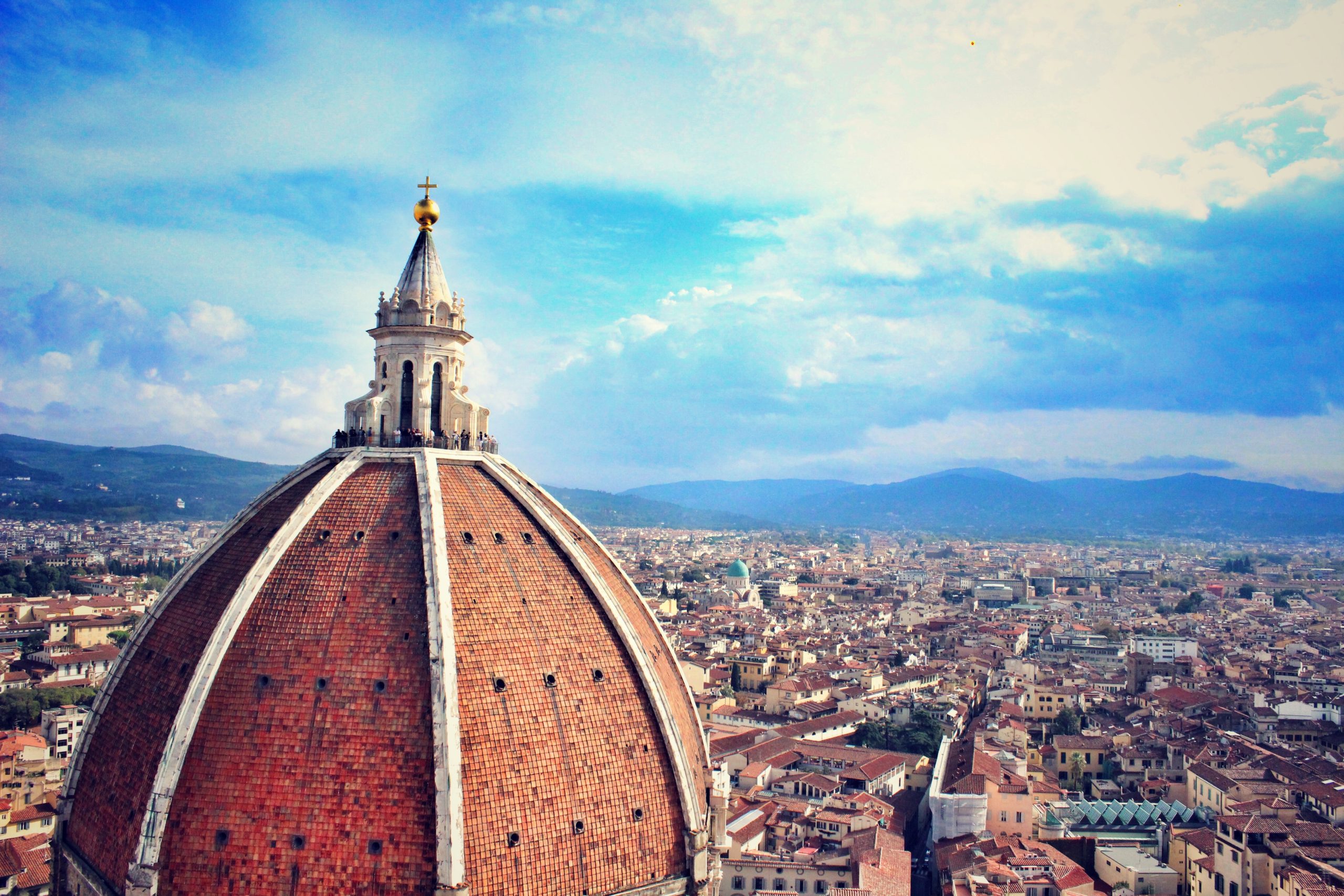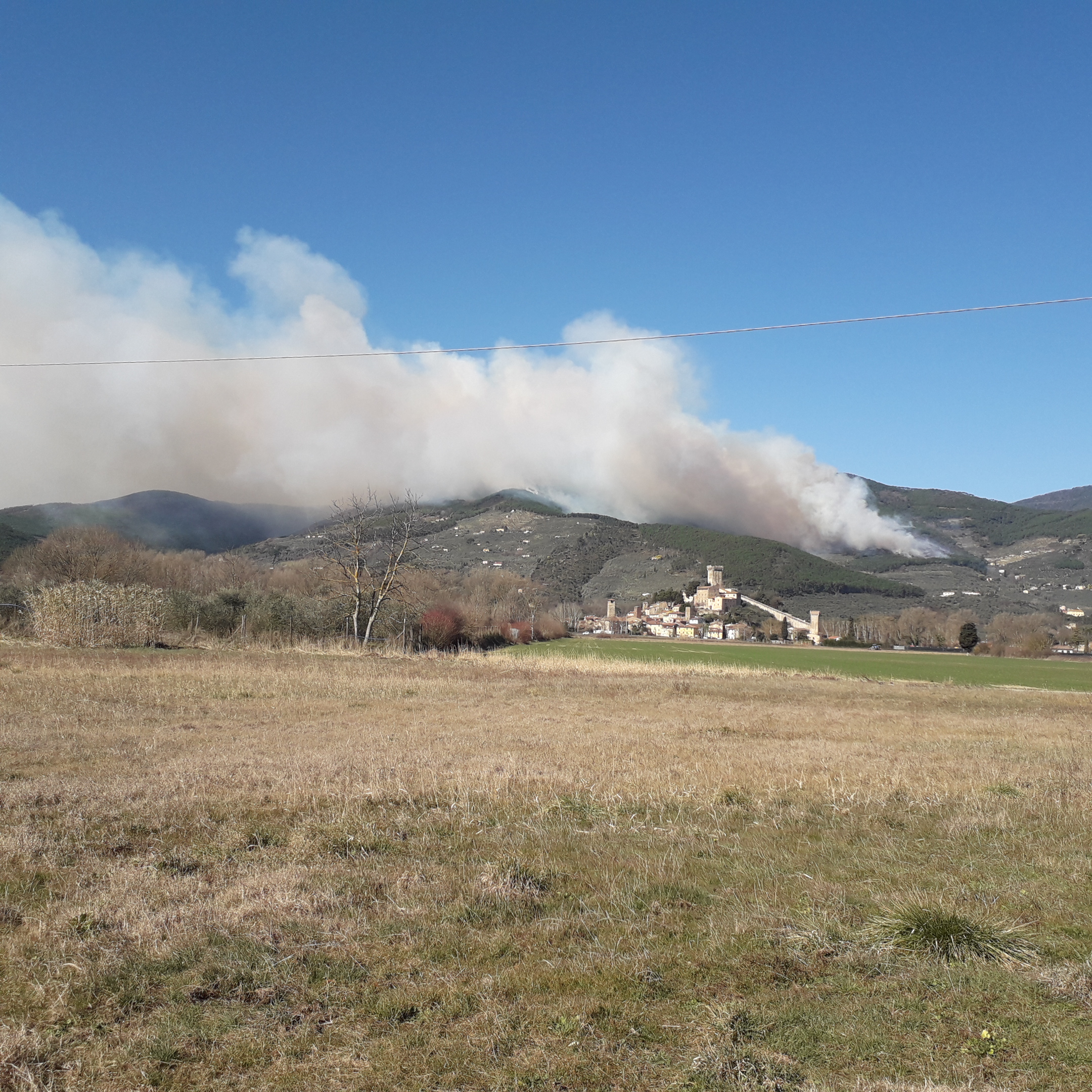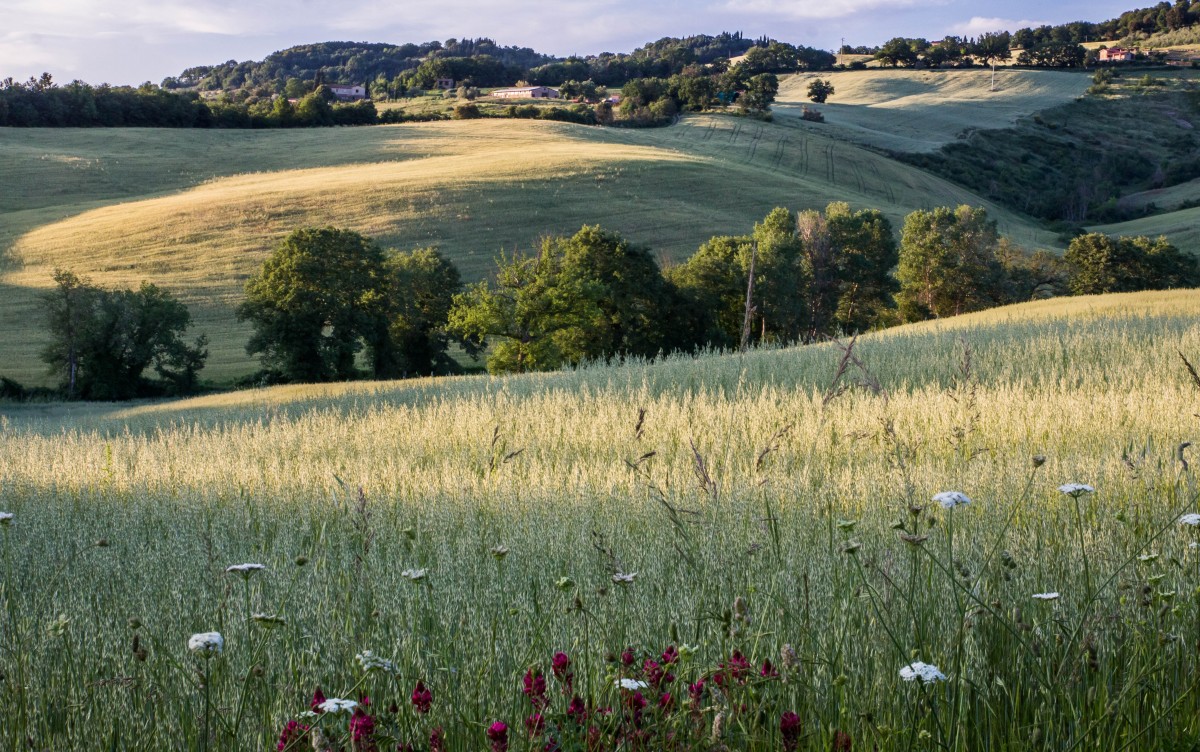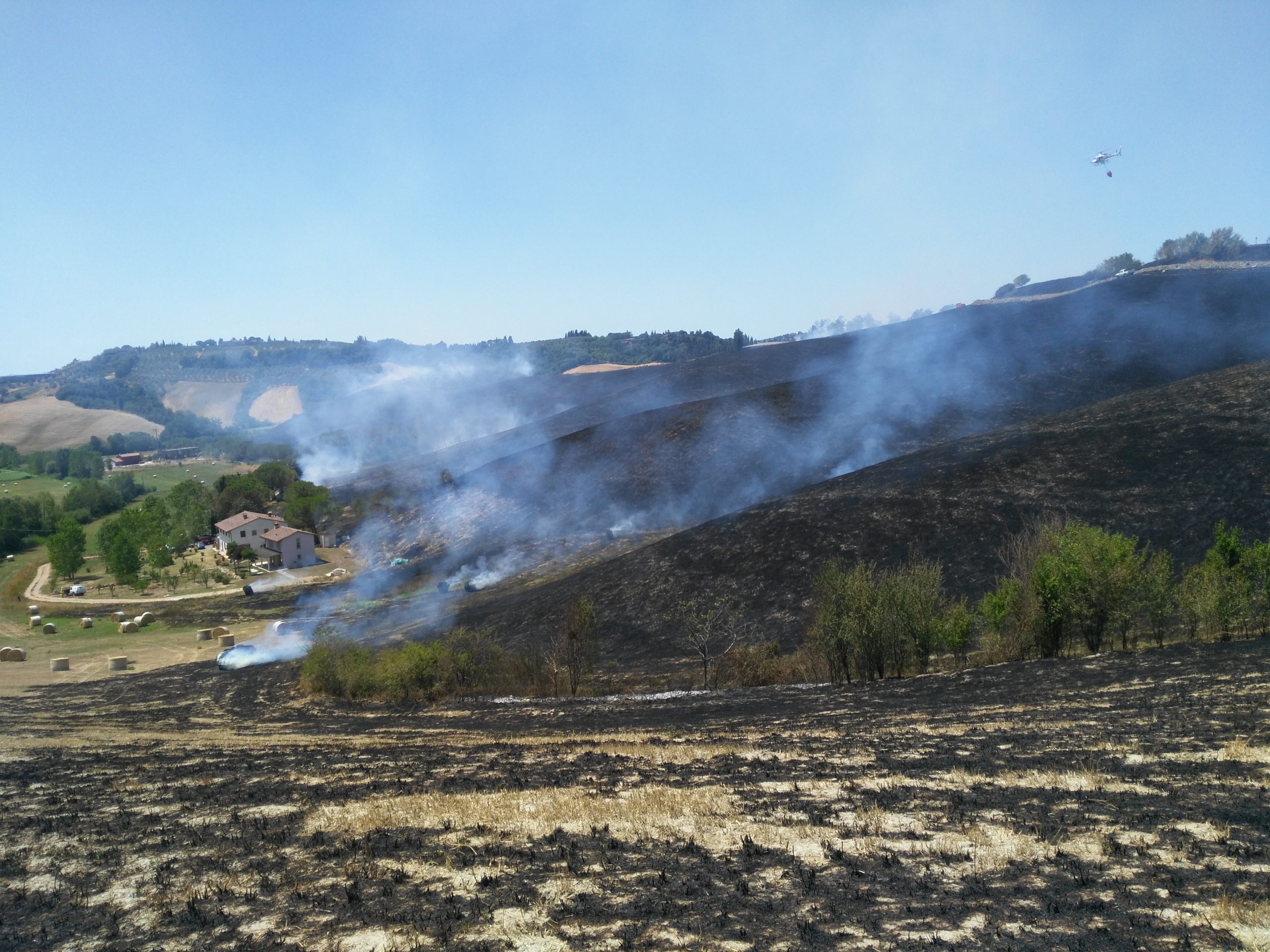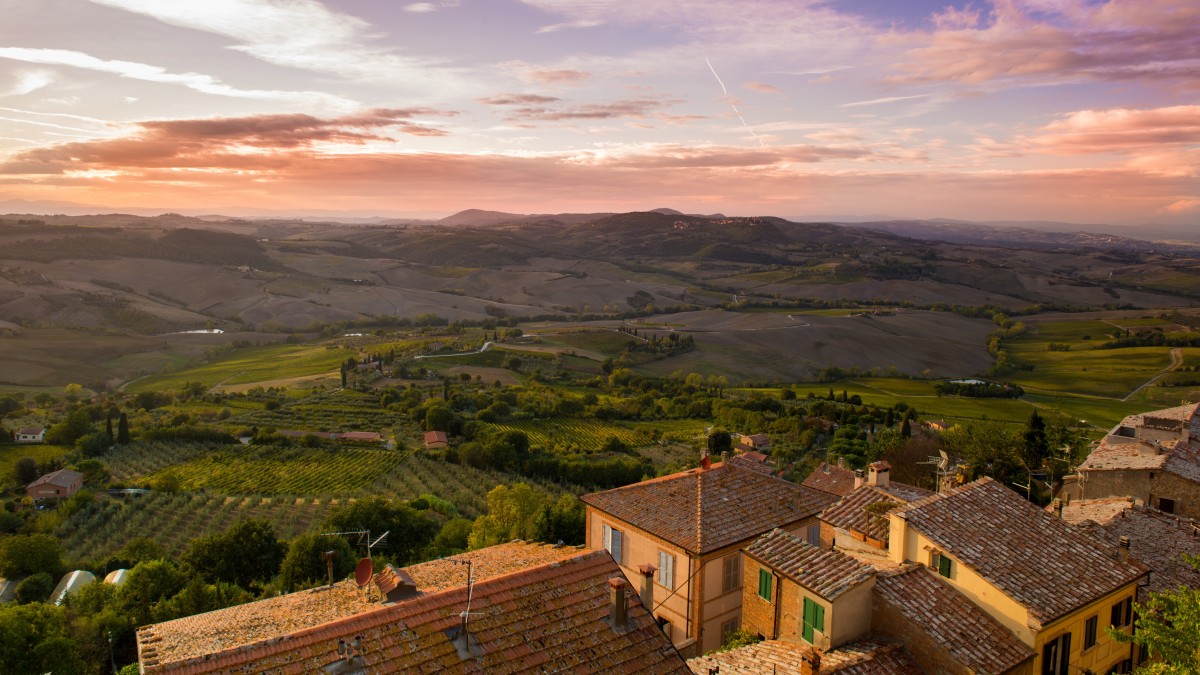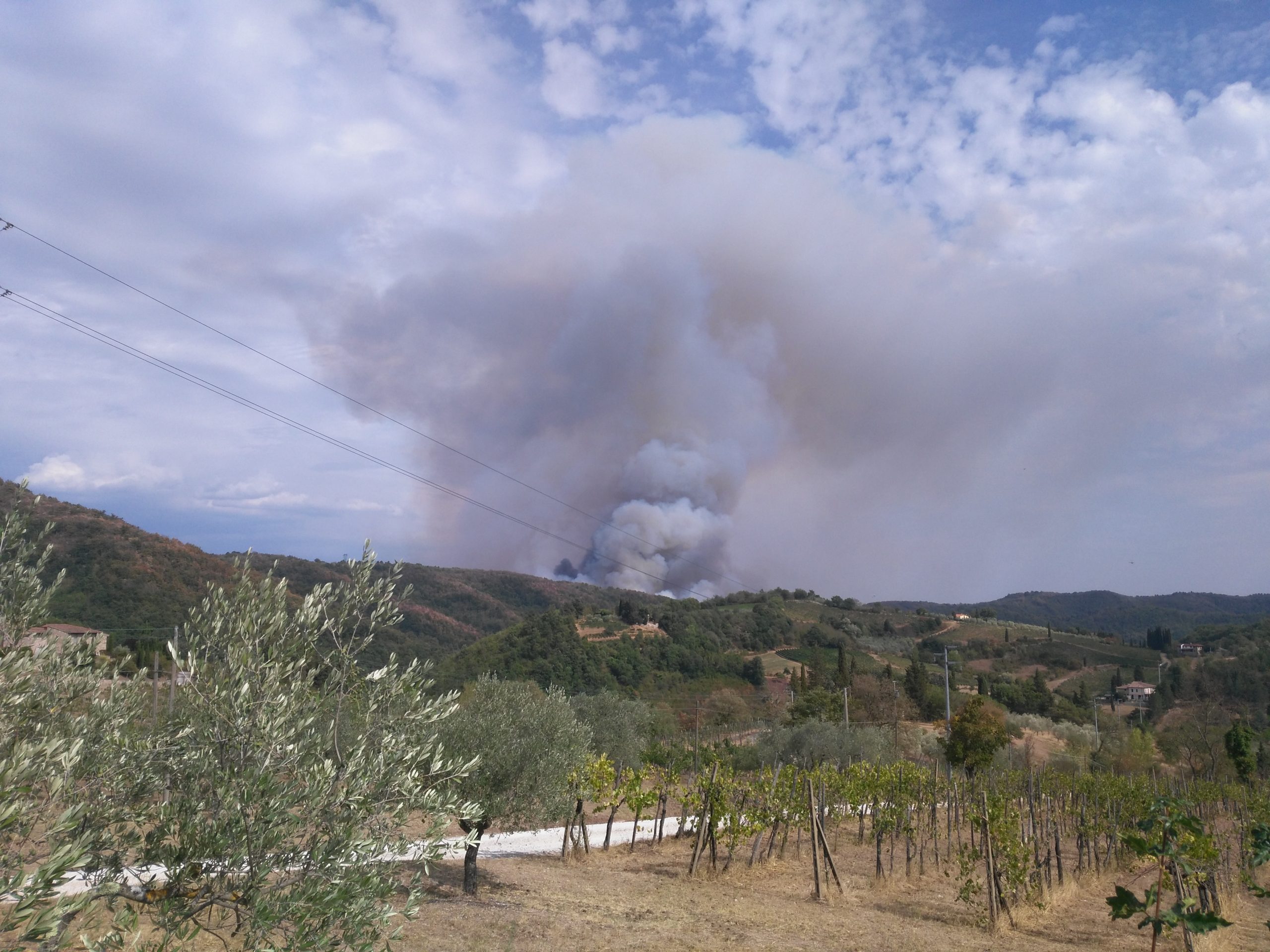 The Association for Fire Ecology (AFE) and Pau Costa Foundation (PCF) are partnering with Regione Toscana and University of Florence to host a conference in Florence, Italy for diverse stakeholders involved in wildfire management. Experts from Europe and around the world are invited to gather in Florence to share fire ecology science and expertise. This conference will be a meeting point for international wildfire and landscape managers, scientists, policy makers, communicators and other representatives from national, regional and local organizations.
COVID-19 Update from Conference Organizers (as of March 24, 2020):
Our thoughts are with those worldwide who are being impacted by the coronavirus. At this time, we are proceeding with plans for the Fire Across Boundaries conference this fall and developing contingency plans as we continue to monitor the situation. We have extended the dates for accepting abstracts for the Call for Proposals and for opening registration. We are also working on options to participate in the conference virtually should that be needed. We will be following the advice of pertinent health officials and organizations with a focus on the well-being of our attendees, presenters, and the Florence community. The website will be updated with changes or contingency plans as soon as possible, and you are welcome to email us at office@fireecology.net with any questions or concerns.

Fees and Travel Info: A refund policy for registration fees will be posted on the website prior to registration opening this summer. Neither the Association for Fire Ecology or the Pau Costa Foundation are responsible for participants' travel-related costs. We recommend investigating refund/transfer policies for airfare, hotels, and any other travel-related costs prior to purchase. In addition, please consider a trip insurance plan that allows "cancellation for any reason" as many standard insurance plans will not cover changes related to coronavirus.
Conference Theme
The conference aims to increase the interaction of the wildfire community across boundaries to more effectively exchange knowledge and understanding about the contribution of fire ecology on fire management. Such coordination is needed to help providing solutions that balance ecological processes and wildfire risk reduction. This collaborative event will provide a space to understand and discuss the global wildfire situation and regional challenges, the uncertainties that need to be addressed, and also to share solutions on wildfire mitigation.
Decision makers and society need tools and leadership to understand and prepare for wildfire events and to build adaptive resilience. The present wildland fire challenges stress the need to enhance the debate on potential solutions: efficient alternatives to the wildfire suppression at all cost, the use of more traditional landscape management for adaptation of ecosystems under a changing climate, the benefits of prescribing fire to maintain long-term ecosystem services and finally the need to establish a wildfire risk culture through transdisciplinary science and enhance effective communication with society.
We encourage proposals for workshops and oral presentations that focus on the list of conference topics.
Schedule Overview
The conference entails four days of workshops, concurrent sessions, networking activities, and fieldtrips.
Tuesday, October 20: Workshops and Trainings
Wednesday, October 21 and Thursday, October 22: Plenary and Concurrent Oral Presentations
Friday, October 23: Field Trips